Solution to pinholes in refractory spray paint
178
|
2019-10-17 08:19:10
|
分享:
Browse:
178
|
2019-10-17 08:19:10
|
Share:
During the construction of the refractory spray coating, it is inevitable that there will be holes like small pinholes. This not only affects the aesthetics of the surface, but also affects the intrinsic properties of the spray coating. Introduce the solution of pinholes in castables: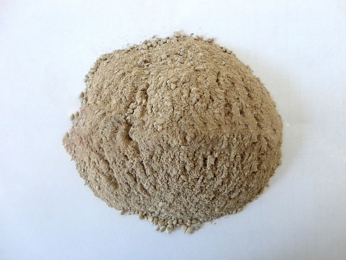 1. Check the coating process conditions, adjust to the appropriate coating viscosity and appropriate air pressure, reduce the mixing of air, and use appropriate diluents and curing agents to control the thickness of the coating.
2. Make hole filling and sanding of the base material, and clean up the pollution of the base material. Change the working environment and control the suitable temperature and humidity.
3. Prolong the recoating time properly to make the lower layer fully dry. After the paint is prepared, let it stand for 20 minutes before spraying.
4. When the coating is dried by heating, control the standing time to fully volatilize the solvent and then pre-heat the coating.
Refractory spray coating is an irregular refractory material constructed by mechanical spraying using pneumatic tools. Pinholes are very common during use. In order not to affect the performance and appearance of spray coating, we must adopt the above-mentioned solutions to everyone. Make repairs to ensure that the continued use of the product is not affected.
Editor: mxy